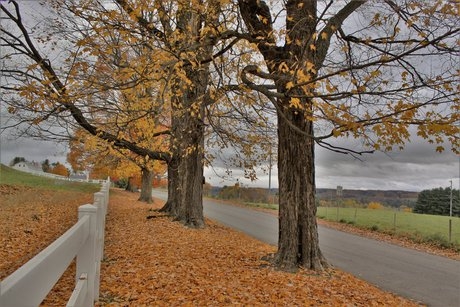 When buying or selling property, you will inevitably have to deal with easements and how they impact your property. Whether something as simple as a driveway right-of-way or as subjective as a view easement, easements can have a dramatic impact on your property's value and utility. Easements As Distinguished From Other...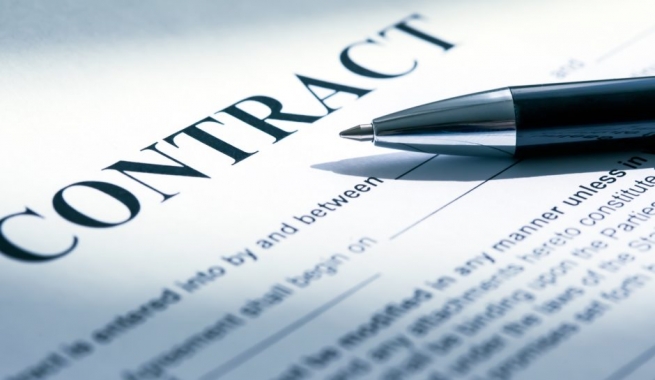 Don't take a chance with poorly drafted contingencies - have a capable real estate attorney review your contract and advise you of your rights and best options for enforcing or exiting a purchase and sale contract.

From The Wall Street Journal:

The offer was accepted. The mortgage was...